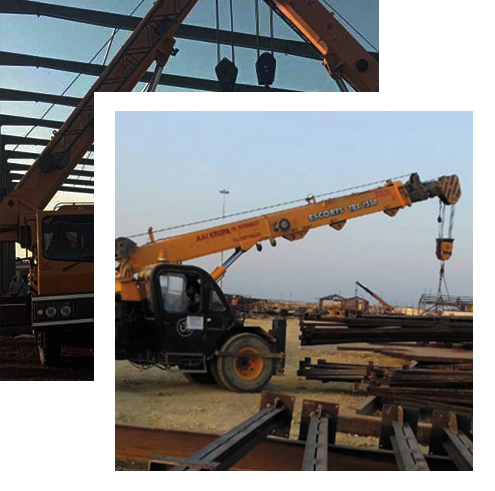 ABOUT US
About Aai Krupa Enterprise
Aai Krupa Enterprise was founded by Mr. Mangal Gadhvi who believed in exploring the unexplored reserves of his hometown and establishes well developed business activities.

Today the Aai Krupa Enterprise has grown under the leadership of Mr. Mangal Gadhvi has foster this business empire and is praise worthy which is spread across the Kutch region and other parts of India. Under his guidance, he along with his brothers and other team members has managed to maintain the companies' reputation providing services to the best satisfaction level, timely delivery and professionalism. With complete focus and commitment to quality, he has grown his networks today.

The Aai Krupa Enterprise has proven track records of being the best quality service provider of its expertise fieldsand has come a very long way since its inception in the year 2007.
Aai Krupa Enterprise
Aaikrupa Enterprise was established in 2007 with a wide scope of work in scrap trader, civil work material supplies and hiring of earth work machineries more...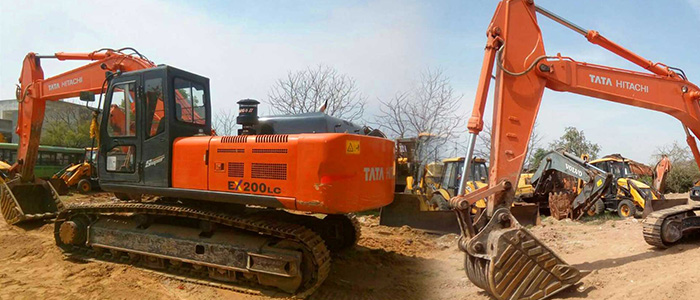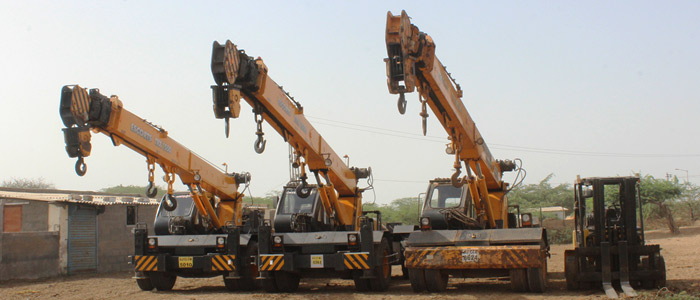 Ashapura Enterprise
Ashapura Enterprise is a professionally managed engineering construction company based in Mandvi and Mundra towns of the Kutch district more...
We Offer Civil Work Material, Machinery,
Crane & More
Take a private jet on your business trip and discover luxury travel